Welcome to the sanatorium!
Food
Three meals a day (buffet). The dining room is equipped with the latest equipment. It is planned to launch a bar and restaurant soon
Activity
We already have experience in conducting seminars and trainings. We have all the conditions for their holding: a seminar room
Therapy
Therapeutic bath, intestinal shower, underwater massage, circular pool, microclyster with chamomile extract and sea buckthorn oil
Hotel rooms
We offer our guests a choice of 3 types of rooms: standard double, standard single and luxury
---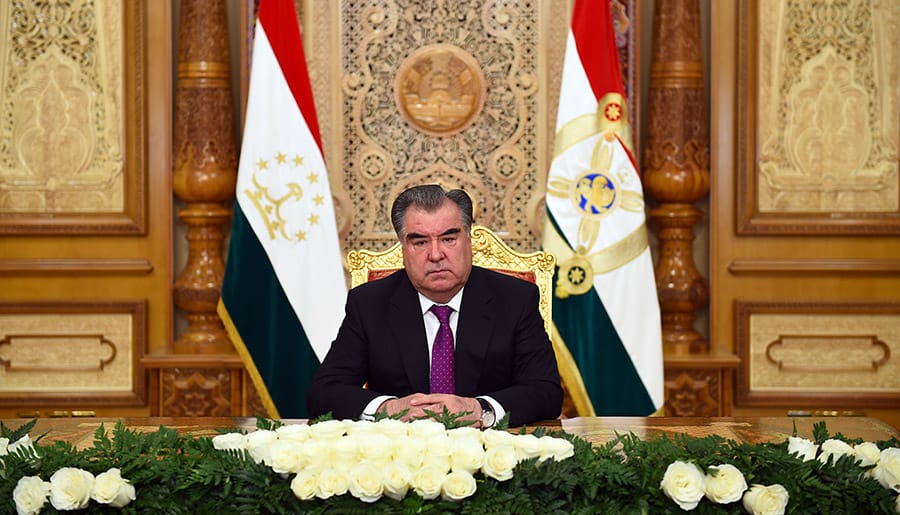 Emomali RahmonFabulously beautiful landscape and nature of Tajikistan is unique and one the best tourist destinations in the world from the perspective of civilization and hospitality, climate, weather, landscape, sky-high mountains, delicious fruits, wonderful glaciers, healing waters, lakes and springs with pure water, flora and fauna, national customs and traditions.
---
Statistics
Today
Yesterday
This week
Last week
This month
Last month
All time
229
253
1173
281186
2004
7598
284269