FINANCIAL ASSISTANCE TO VULNERABLE layers was provided in the RASHT DISTRICT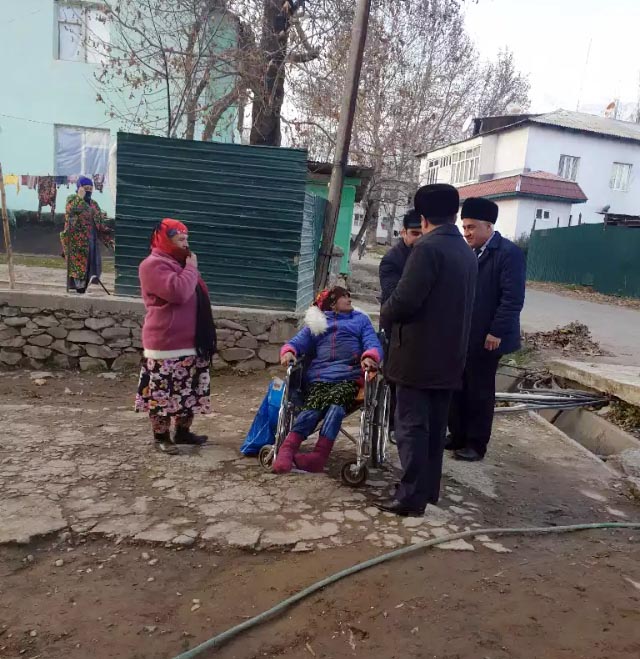 At the initiative of the executive body of state power of the Rasht district and local entrepreneurs, financial support was provided to more than 85 disabled families in the amount of 100 thousand somoni.
According to the deputy chairman of the Rasht district, Hamdullo Sharifzoda, in 2019 a cottage was put into operation to provide low-income families, and another 3 cottages are being constructed. In addition, more than 50 orphans received winter clothing.